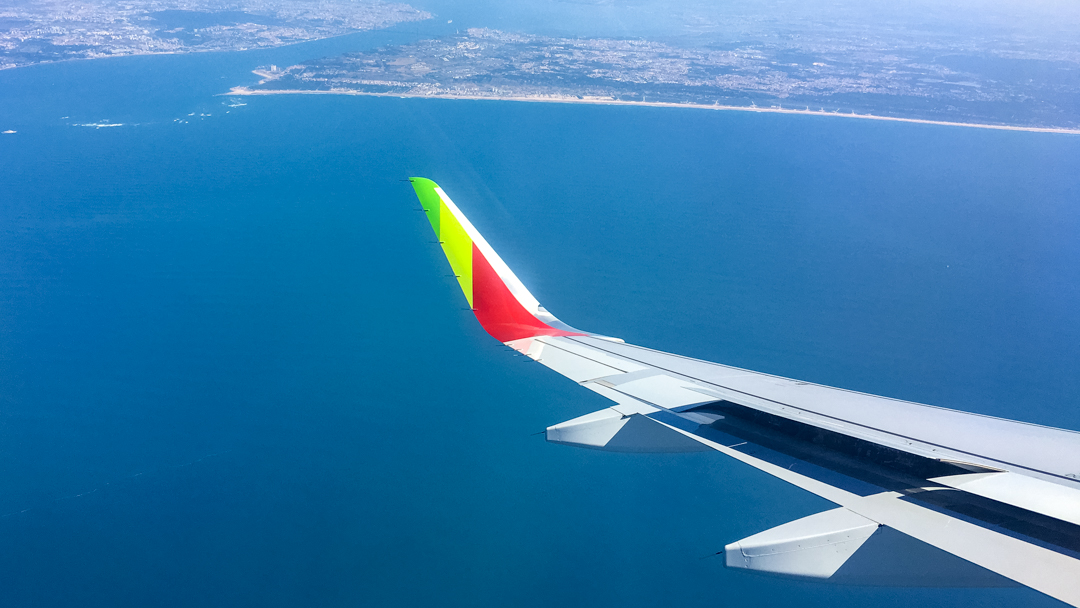 The time warp of jet lag always messes up my brain cells. So I decided to be proactive and travel overseas a few days prior to the official start of my Remote Year journey to get balanced, and take some photos, before meeting my new travelling "family".
It was a wise decision! And London, England is a simply fascinating and fun place to spend a few days getting through the jet lag and capturing some sights. Here are some of my favourite travel photos from those four days in London.
Life is either a daring adventure or nothing at all.
I'm always on the lookout for the off-centre, off-beat locations to capture my imagination and my eye. So I was intrigued by my friend's recommendation to check out Leadenhall Market. Even Ann, who has lived in London for 7 years, had never heard of it so I figured it would be something special.
And oh! Yes! It is something special alright! A Victorian-era outdoor covered market, filled with impressive and colourful architecture and people. Smack dab in London's financial district, which is, in itself, a fascinating place combining ultra-old with super-contemporary architecture and institutions.
With daylight streaming in and diffused through the glass ceiling, the Leadenhall Market is a photographer's dream location.
At Viandas Restaurant in Leadenhall Market, a skilled staff member carves their famous Iberian ham.
Ann grabbed me and said, "Barb, you have to see the man in the red suspenders!" Was I ever glad he stood in the spotlight!
I had planned to get a shoeshine for my trusty Blundstones while in London, and was truly disappointed I wasn't wearing them that day! These shoe shine girls looked like they were ready to please.
Ok, so every once in a while you just have to take the tourist shot! The London Eye is such an iconic symbol of London now, so you just need it in your portfolio, right?
Ann and I had gone from Leadenhall Market, across London Bridge to the more contemporary outdoor Borough Market. Then we strolled along the South Bank, maneuvering through the throngs of people out enjoying a blast of summer weather.
Looking towards the South Bank of The Thames from the Westminster Bridge, the London Eye beckons thousands of tourists a day.
Soho, in London's West End, is a happening place! Filled with dining, nightlife and shopping options, it's a go-to spot for locals and tourists alike. We had tickets for a live jazz concert in Soho on Friday night, so we meandered through the busy streets of Soho a bit early to do some sight-seeing.
Blondies Kitchen on Carnaby Street offers the biggest (and best!) small-batch homemade cookies ever!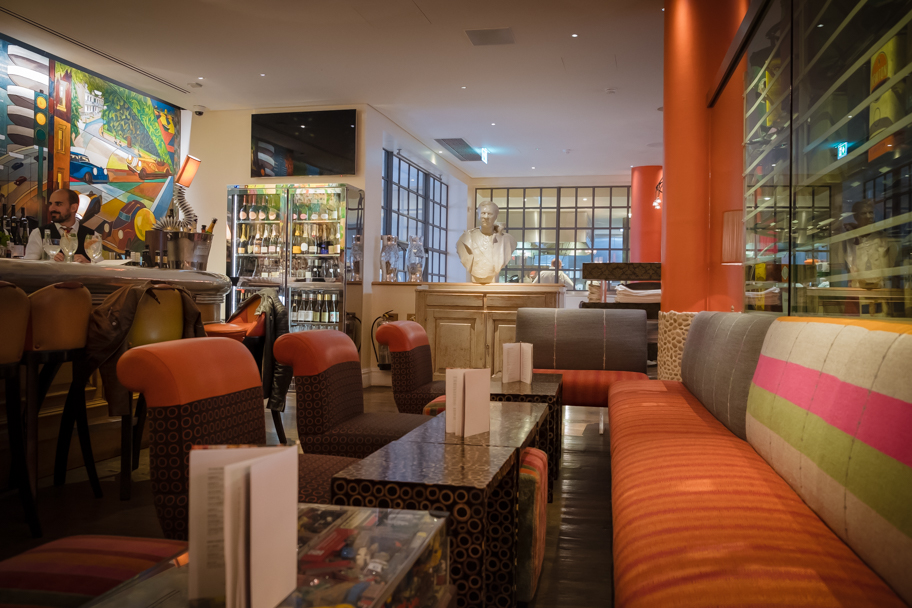 We stopped for a cocktail at the stylish boutique Soho Hotel. I was captivated by the interior design of the hotel's main floor, especially the bar!
Live jazz in Soho, London. A great way to end a week of getting over jet lag!
That's it for this week…
I'm so glad I had those four days in London to get my brain cells balanced before moving on to Lisbon this week. I was still able to capture some photos during the craziness of jet lag, and I hope you enjoy the ones I chose to feature here.
As I travel through the world over the next year with Remote Year, I plan to do a "Photos of the Week" travel blog. I will feature the select few photos that I capture each week, the ones that really resonate with me. Like these ones.
I'd love to hear your comments about these travel photos in London! Drop me a message in the comments below.
Any questions about preparing to be a digital nomad?
Drop me a message in the comments below!
Are you also preparing for Remote Year and feeling the stress?
Check out this blog: How I Used Hiking To Relieve The Stress