Category:
Hospitality Photography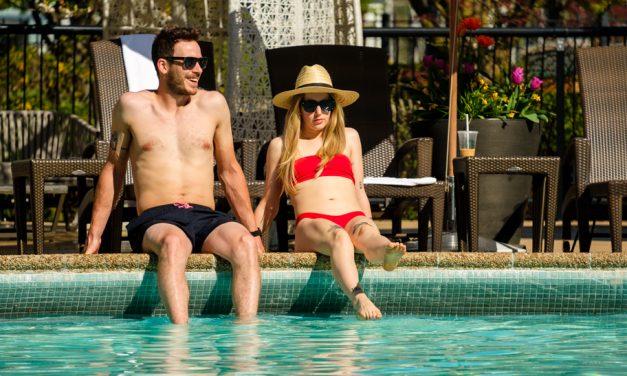 Barbara Cameron Pix, professional hotel photographer, shares a personal review of the Westin Bayshore as a preferred Vancouver staycation hotel.
Read More
The best way to market your hotel effectively is to hire an experienced hospitality photographer. A pro photographer makes sure you get the full potential out of your hotel images, appealing to your ideal client and making your travel brand marketing campaigns successful.
Read More
Food Photography 101
Food photography course for beginners
Learn beginner food photography tips & tricks with Barbara Cameron Pix