Category: Freelance Photography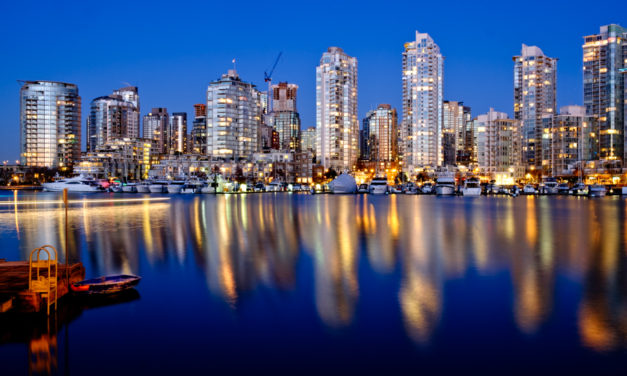 12 months as a pro photographer: a look back at 2017 It's fun and interesting to look back...
Read More
The 16-headed jeans shopper The other day I went shopping for a new pair of jeans. The retail shelves were filled with rows upon rows of jeans, in all different styles and prices. It was so hard to choose which pair of jeans...
Read More